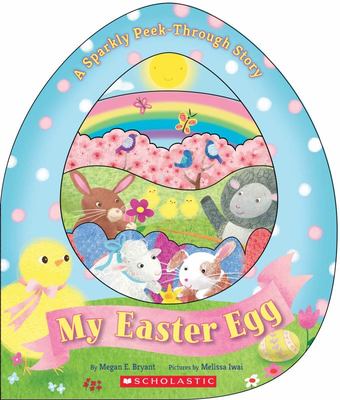 $13.00
NZD
Category: Children's Picture Books
A charming new peek-through egg-shaped board book just in time for Easter! This shaped board book looks just like an Easter egg, with a seethrough acetate window and shimmery glitter on every colourful die-cut layered page. Kids won't be able to resist turning the pages, reading the lyrical Easter story by Megan E. Bryant, and watching the colourful animal illustrations by Melissa Iwai come to life. A perfect Easter-themed novelty. Creator Megan Bryant's gentle rhyming text is both lyrical and engaging. Perfect for curious little readers looking for more of a story in their Easter novelty books. Charming illustrations by Melissa Iwai cleverly incorporates adorable animals with enchanting scenes. ...Show more
$17.00
NZD
Category: Children's Picture Books
Luna and her best friend, Franklin the dragon, love stories and want to visit all the places they've read about in books. But for all their reading they still don't know where dragons come from. And Franklin is now so old - 605 to be exact - he can't remember himself! They search high and low, but to no avail. Until one evening, Luna's tortoise, Neil Armstrong, notices something far away in the sky... The three friends set out on their biggest adventure yet - all the way to the moon - in the hope of reuniting Franklin with his long lost family. ...Show more
$16.00
NZD
Category: Children's Picture Books
Eddie knows her mum would love a Fluffy Squishy Itty Bitty for her birthday. The only problem is that she doesn't know what a Fluffy Squishy Itty Bitty is, or where to find one! Join Eddie as she tours the whole town, trying to track down the perfect present.
$17.00
NZD
Category: Children's Picture Books
WINNER of the 2018 4-11 Picture Book Awards (Fiction 4-7 category)One of the New York Times Best Illustrated Children's Books of 2017All I want to do on a rainy day like today is play my game, but my mum says it's a waste of time. The game drives my mum mad. She takes it away. I take it back. I wish Dad had come with us on this rainy, grey weekend. Without my game, nothing is fun. On the other hand, maybe I'm wrong about that... ...Show more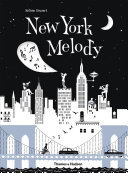 $35.00
NZD
Category: Children's Picture Books
A musical note filled with wanderlust breaks away from its sheet music to roam all around New York City. It visits Carnegie Hall, the bright lights of Broadway, and a hidden jazz club. It soars between skyscrapers, flies into a bass, improvises in a trumpet, and dances a little swing with a trombone, un til it finally finds its place in a guitar playing in Central Park. There, it makes all the difference, and the guitar's melody becomes a song that enchants passersby.Beautifully crafted with He´le`ne Druvert's intricate lasercuts, New York Melody is a wonderfully imaginative introduction to New York and its many unique rhythms for young children.  ...Show more
$17.00
NZD
Category: Children's Picture Books | Series: Franklin and Luna Ser.
'I LOVE it. It is so touching and original and delightful. Katie's illustrations are a perfect match for the text, too' Jacqueline Wilson Franklin the dragon loves stories and loves reading stories to people too, but everyone is too scared to even look at him. One day he meets a girl named Luna who, far from being scared, is fascinated to meet Franklin, having recently read all about dragons in one of her books. They instantly become friends and talk non-stop about what they've read: books about roller skating, King Arthur, spiders and how to do kung fu. Together, they hatch a plan to share their love of books with others by opening a bookshop - a flying bookshop, that is - right on Franklin's back! ...Show more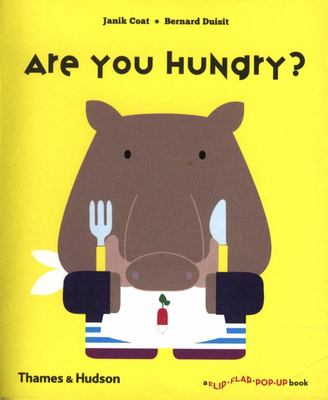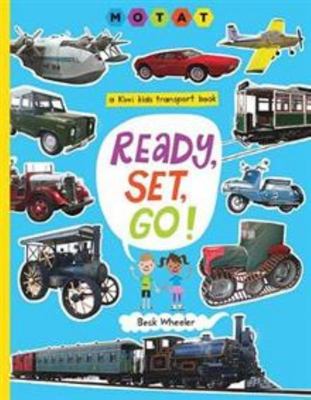 $20.00
NZD
Category: Children's Picture Books
Fly a plane or drive a car: Transport takes us near and far. Boilers steam and pistons boom. Start your engines. Whizz! Roar! Zoom! Want to see a trio of converted Massey Ferguson tractors heading to the South Pole? Ever spied a Trekka in action on a Waikato farm? What about an NZeta scooter zipping pa st a Four Square? "Ready, Set, Go!" is a transport book for Kiwi kids. Featuring ten heritage New Zealand transport items from MOTAT's collection, this fun read-aloud story also includes amazing facts about our national transport history. This book is the first in a series of educational books for Kiwi kids by Beck Wheeler and Little Love. Proceeds from the sale of this book help keep the MOTAT magic alive! ...Show more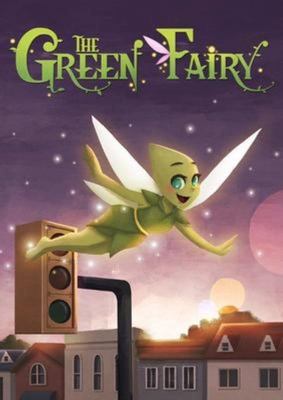 $25.00
NZD
Category: Children's Picture Books
Have you ever wondered why the traffic lights glow? what if we told you that there were two magical fairies secretly living at the traffic lights? The Green Fairy is a 3D animated character that points at the words in the book, lies on the page and brings the book to life through the power of Augmented Reality. ...Show more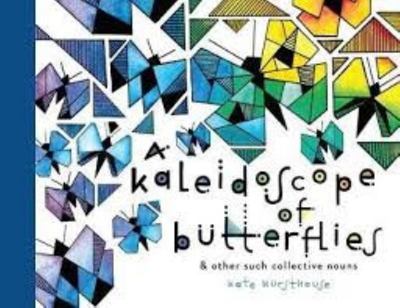 $30.00
NZD
Category: Children's Picture Books
The vibrant, full colour illustrations by New Zealand artist Kate Hursthouse takes us on a journey to meet some of our world's fabulous, colourful creatures.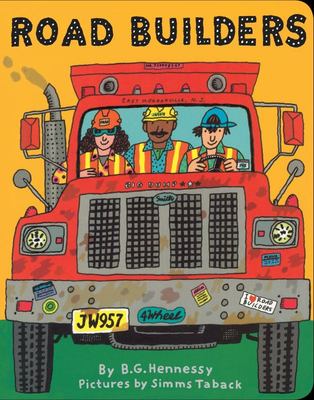 $13.00
NZD
Category: Children's Picture Books
First you'll meet the crew. Then you'll see all the trucks up close - cement mixers, bulldozers, dump trucks, graders, pavers - and learn what each one does. And finally, you'll watch a bustling new road come to life!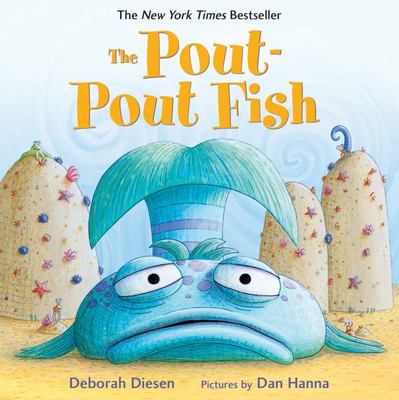 The Pout-Pout Fish
by Deborah Diesen; Dan Hanna (Illustrator)
$18.00
NZD
Category: Children's Picture Books | Series: A\Pout-Pout Fish Adventure Ser.
ANEW YORK TIMES BEST SELLER Deep in the water,Mr. Fish swims aboutWith his fish face stuckIn a permanent pout. Can his pals cheer him up?Will his pout ever end?Is there something he can learnFrom an unexpected friend? Swim along with the pout-pout fish as he discovers that being glum and spreadin g "dreary wearies" isn't really his destiny. Bright ocean colors and playful rhyme come together in this fun fish story that's sure to turn even the poutiest of frowns upside down. The Pout-Pout Fish is a 2009 Bank Street - Best Children's Book of the Year. ...Show more